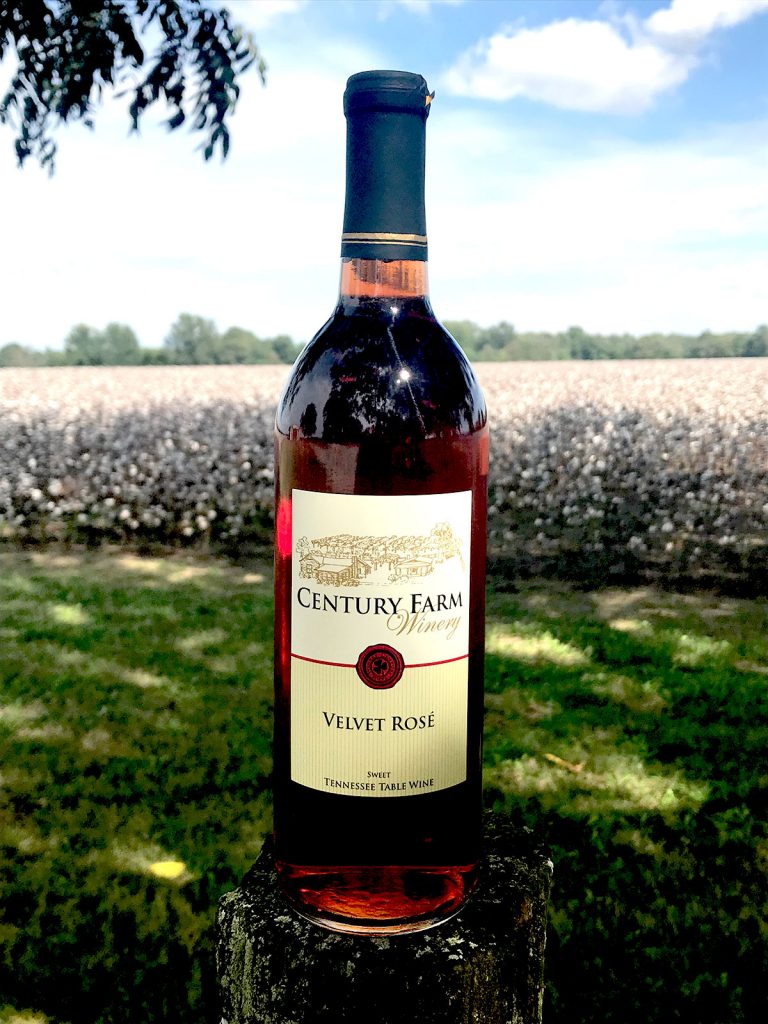 Velvet Rose' – A true rose´ by definition, this wine is made from pressing the juice off the Red Muscadine's skins and seeds and quickly going to fermentation. With a nice clean body and beautiful pink rose´ color the Velvet Rose´ is a unique Southern wine. Served chilled, it makes a great sweet sipping wine.
3 Bottles Saves 10%
6 Bottles Saves 15%
12 Bottles Saves 25%
Discount applies to in winery purchases only.