September 2018 Wine Of The Month
3 bottles for $33
The September 2018 Wine Of The Month, Traminette is a cross of the French American hybrid Joannes Seyve and the German Gewürztraminer and was originally developed at the University of Illinois.  It is considered by some to be one of the higher quality hybrid grapes.  Traminette was found to have excellent wine quality, combined with good productivity, partial resistance to several fungal diseases, and cold hardiness superior to its acclaimed parent, Gewürztraminer while retaining a similar character.
Traminette wines tend to be floral and spicy, and are made in both dry and off-dry styles.  It is an easy sipping wine that goes great with pears, apples, nuts, and cheeses.  Often paired with seafood and fish entrees as well as grilled pork tenderloins and turkey breasts.
Awards
Silver Medal Winner Indy International, 2009 Bronze Medal Winner Wines of the South. 
Winner of the William O. Beach Award at the 2011 Wines of the South Competition.  This is the highest award given for a TN grown fruit.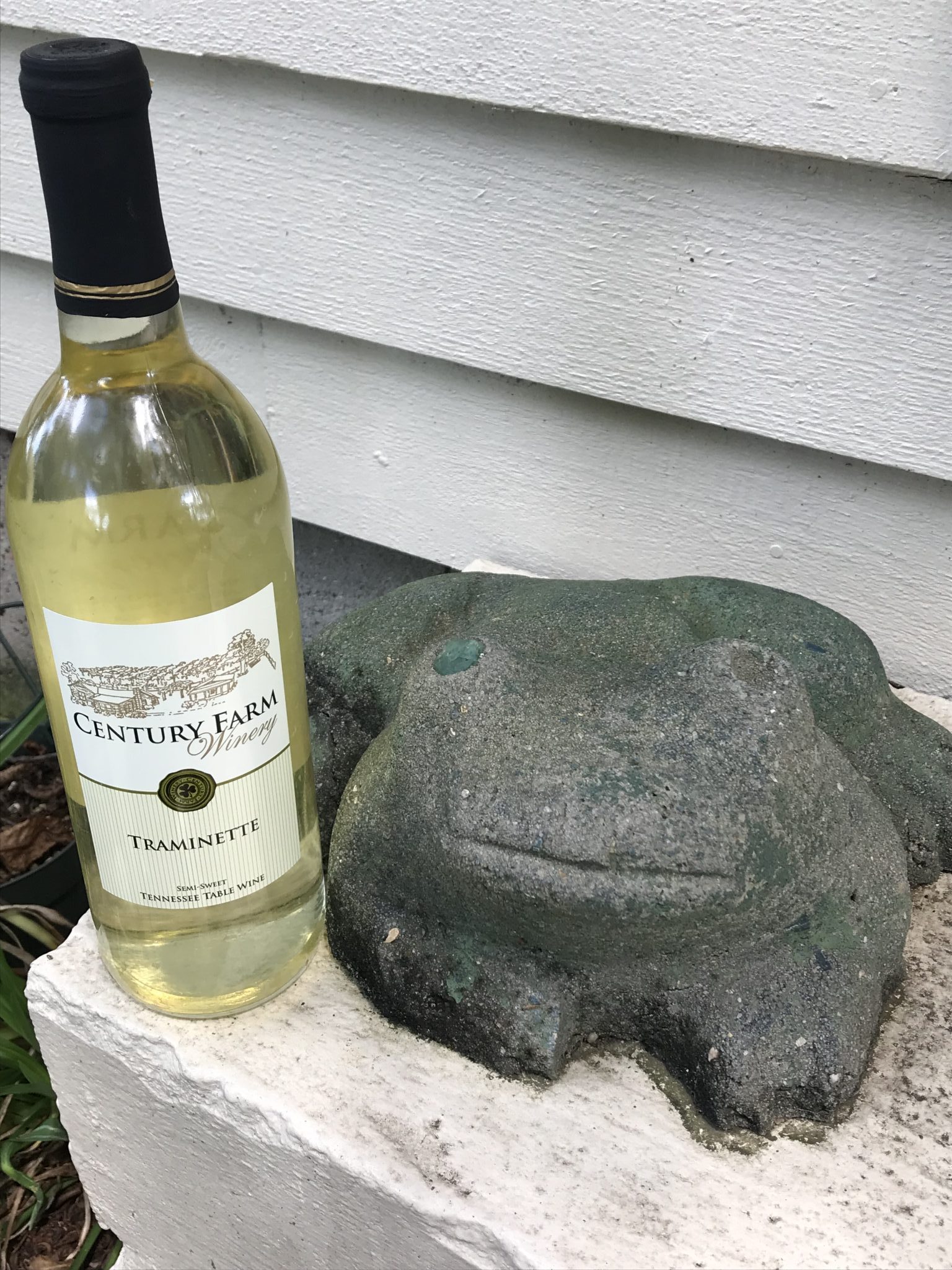 Looking for a good excuse to come in for a tasting? How about one of our events? Click the link to view our calendar.